A few words about us
About us
Rumba Tours is a multi-service company whose focus will be on improving and improving service standards in the tourism sector in general.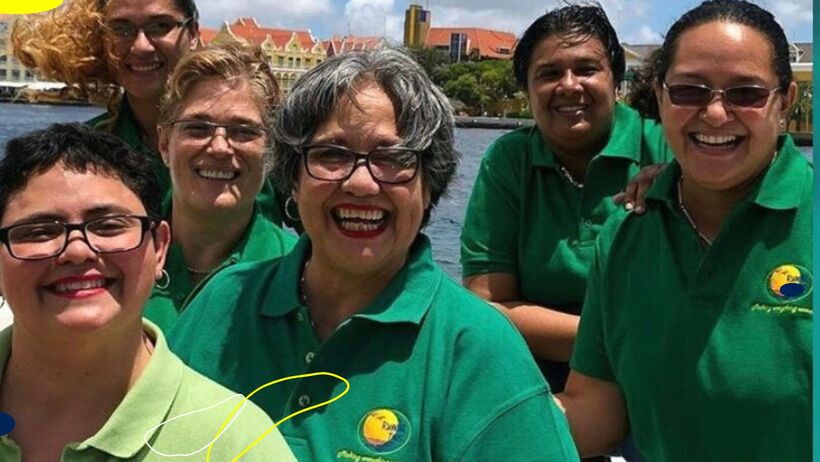 Our goal is to meet the high standard of service required by our customers. We are convinced that safety, professionalism and our commitment guarantee the total satisfaction of our visitors.
Our team has extensive experience working in tourism in various countries and is therefore well equipped to provide any service required. We are a professional and trained team and you can be sure of our complete dedication to guarantee your happiness and enjoyment.
" The Rumba Tours staff is very attentive and punctual with all their services. They were always very helpful to all my needs and those of my family."
"Curaçao is an incredible destination. Since we arrived on the island, the first image of the Rumba Tours people was excellent and professional. My family was able to enjoy a great vacation."
" They have many activities for all tastes and prices. Curaçao is truly enjoyed through Rumba Tours. All one tourism professionals. highly recommended "
" Communication is very effective with Rumba Tours. Thanks to this, all unexpected events can be solved, in the best way. "
Affordable Travel
The best way to get to know the island
Guided Experiences
Guided tours in all languages.
Group Discounts
The best plans at the best prices
Guest Assistance
Full attention on all tours